After a long period of research and testing, Limited Liability Company production - trade - service Hung Phat Lam officially launched the new product patent: save gas motorcycle forks (run out 36 tooth). This product has been granted Intellectual Property Office patent and industrial design patent.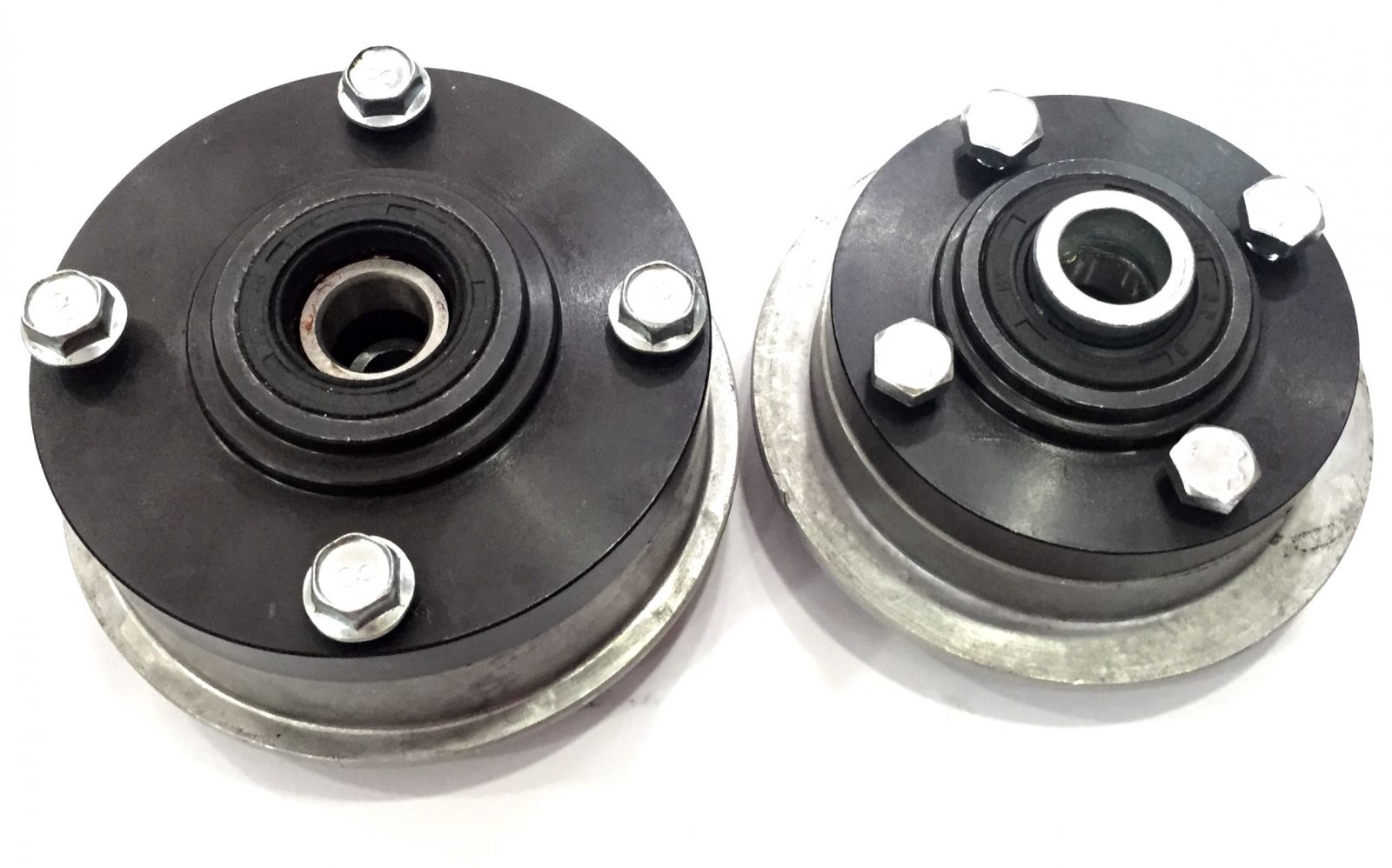 Lam Kim Minh, Director of the company said, after successfully made motorcycle forks save gas, he was self-assembly on trial and staff car for several months, demonstrated very good performance, gasoline savings of 15 - 25% compared with ordinary cars. In a situation like the current gasoline prices, this is a new product fashionable and practical.
About the mechanism of action, Mr. Ming explained: While operating the motorcycle speed (when going downhill, or on the plane when we let off the gas), rear wheel sprocket faster, ie velocity cake chain of forks lower gas mileage bakery core speed, the cylindrical rollers automatically open, making the cake core, automatic sliding rear than caterpillars, chain stops moving. Thereby reducing sliding resistance and motor chain by creating, achieve the purpose of saving fuel. Depending on the condition of the road and can save gasoline from 15-25%. Another highlight is that when running you can pay some without being influenced by the machine and the machine is turned off midway, thereby also protecting the machine more durable.
Dish motorcycle gas mileage by Mr. Ming invention are instruments "in its entirety". In addition to steel plates C45, inside there are two circular imported bearings and other components, simple assembly, convenient to use. When assembled simply removes old plates and forks instead of saving gasoline without changing the structure of the vehicle.
Lam Kim Ming capital was a skilled mechanic, many studies of machinery. With these products they always put his invention require precise, delicate, beautiful. Ministry plate Freshly baked saving gasoline is a product of his enthusiasm, and he had high expectations about the ability to meet consumer demand. He has said that besides the domestic market, the company will exploit the market Thailand and Cambodia. There has two foreign agents agree consume this product.