APPLICATION OF LASER IN ENGINEERING
In the field of manufacturing machine tools, laser technology also plays an important role. Thanks to clean cut edges, weld delicate ...
Today, virtually any manufacturing sector, production does, laser technology, represents value and bring benefits series characterize that area such as field engineering toolmaking . Thanks to clean cut edges, weld delicate, powerful engravings and operation with high power laser technology has gradually conquer and dominate the market mechanics, especially in the field of materials handling materials and metal parts.
Laser cutting applications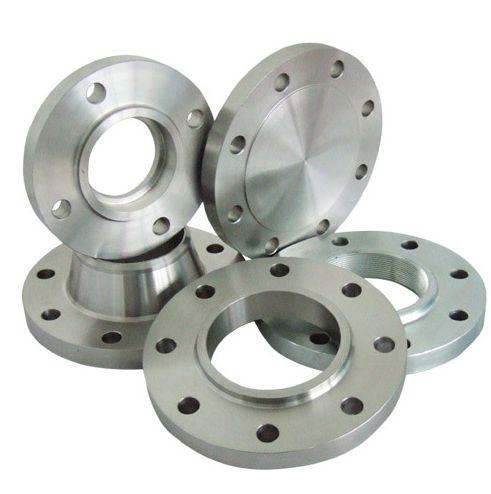 High-speed laser cutting - high yield

High processing speed, cut surface smooth and easy programming are the advantages of laser cutting technology gives engineering. Laser can cut on metal surface with sheets or tubes of varying thickness with a very high speed on the tools, machinery and even embryos can cut tiny size. Most of the metal material can be treated with laser cutting technology.